Case Studies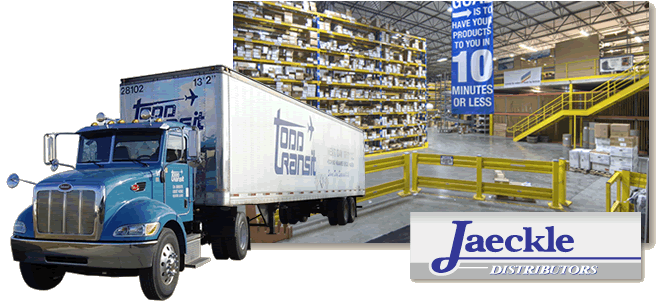 Trust Creates A Competitive Advantage
What Todd Transit does:
On a daily basis for the last 6 years, Todd has been working with Jaeckle Distributors in Madison, Wisconsin. Jaeckle ships from a quarter of a trailer to a full truck load to its distribution facility in the Chicago area. The freight that Todd picks up daily after 4:00pm is delivered the same night between midnight and 4:00am to an un-manned facility. The Todd driver lets himself into the unstaffed facility, and unloads the 8' to 12' skids unassisted.
What this means to our customer:
By trusting Todd Transit to drop this freight in the middle of the night, Jaeckle Distributors is able to bring their delivery drivers in at 5:00am and offer it's customers early AM delivery of product they ordered the day before. This gives Jaeckle Distributers a competitive advantage over those companies that have to wait until later in the morning to commence the delivery of their customer's orders.