Ground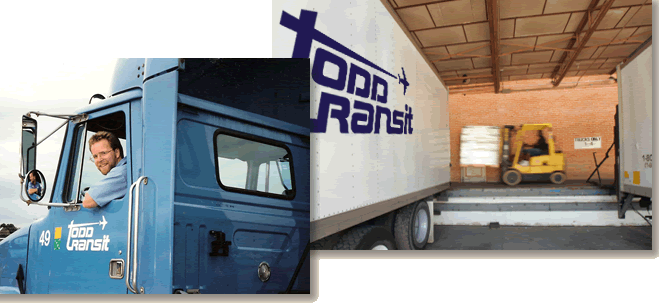 Reliable Ground Freight Service Since 1973
Todd Transit has the experience in ground transport to get your freight shipped on-time and undamaged. Offering consistent, damage free next day service in Northern Illinois and Southern Wisconsin, Todd Transit's unmatched level of service and flexibility has been providing traffic managers peace of mind day in and day out. Our customer service professionals are available 7am to 9pm. Todd Transit's customer service department prides itself on having no phone tree!
Todd Transit's vehicle fleet includes:
45', 48' & 53' tractor trailers
24' & 26' straight trucks
16' cube trucks
Cargo vans
Contact us today to find out more about our best in class ground services.