Who We Are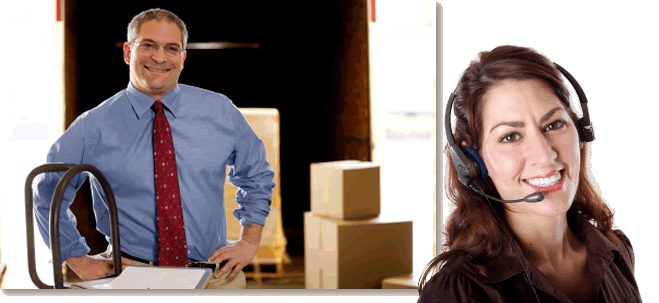 Todd Transit's Mission
Todd Transit's mission is at the heart of who we are. It is the creed we live and work by, and understand this to be our commitment and pledge:
"To serve God and man
by helping customers achieve success
through a market leading team of professionals."
Todd Transit's years of experience and expertise combined with our integrity make us a partner you can trust. Contact us today to find out more about how Todd Transit can integrate with your company.